Glow-in-the-dark SSGT (Special edition)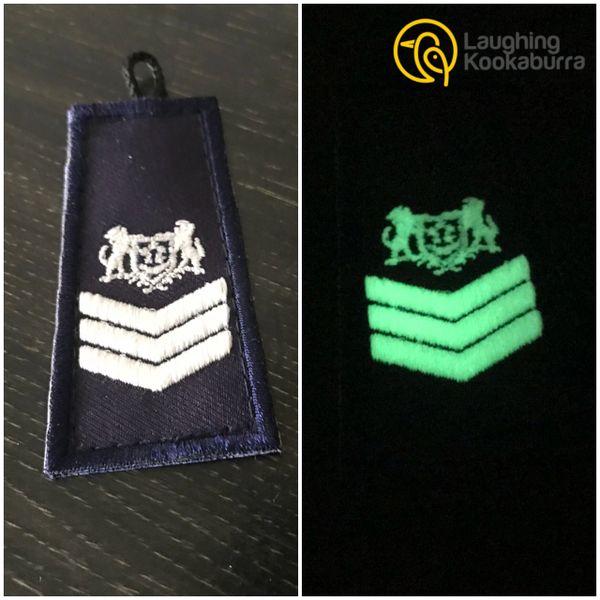 Glow-in-the-dark SSGT (Special edition)
Special Edition Glow-in-the-dark miniature SSGT rank. This special edition is to mark the obsolete of the said rank and once the last officer promoted to the next rank and to see one wearing it on duties is rare.
As why we made the glow-in-the-dark version, in history officers holding the SSGT rank is the junior supervisor in the team / ROTA; those young officers look upon, and is like a beacon of light guiding them. Henceforth glow-in-the-dark signify this.

We only produce limited quantity, whilst stock last..
Reviews